In April of 2020, when people were trading in business casual for pajamas and the only storefronts that were open were Starbucks and grocery stores, Anti-Asian rhetoric was bleeding into our social media feeds. It wasn't coming from the expected Facebook articles, but from retail brand Lululemon Athletica.

Tyler Fleming, the art director for Lululemon, had shared a link to a tshirt that had the image of "bat fried rice." The shirt was the work of artist Jess Sluder. The image immediately received backlash over racist imagery.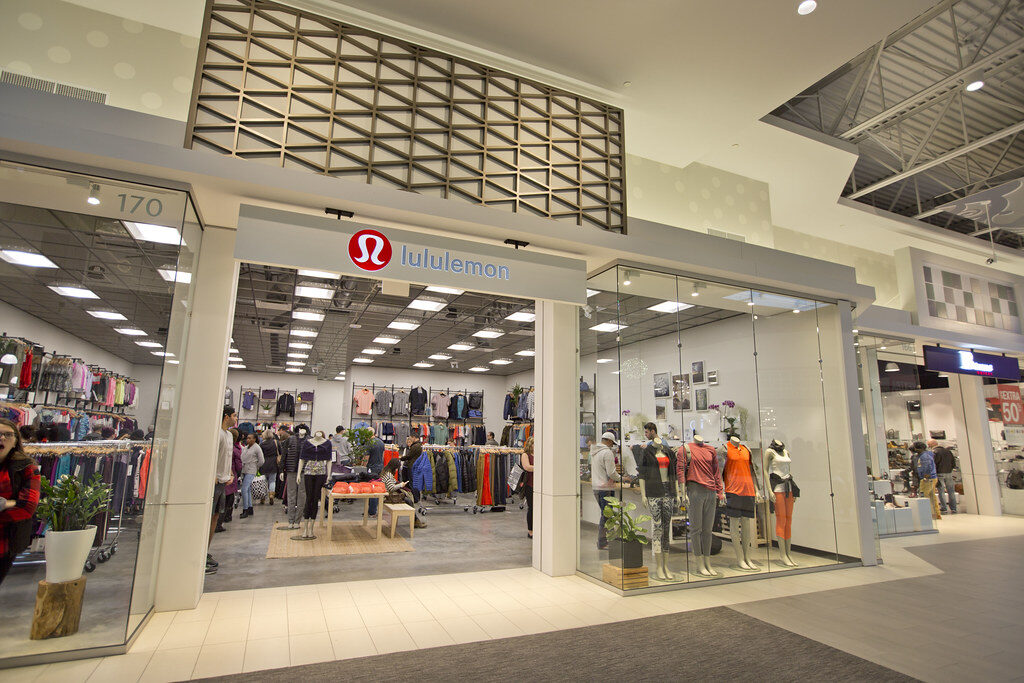 Although Fleming shared this link on his personal Instagram account, users quickly started to leave angry comments on the official Lululemon account. Once the issue came to the company's attention, they immediately fired Fleming and released 2 statements.

"We apologize that an employee was affiliated with promoting an offensive T-shirt, and we take this very seriously," it said. "The image and the post were inappropriate and inexcusable. We acted immediately, and the person involved is no longer an employee of Lululemon."

While every ethical person can agree that racism is bad, especially for business, should Fleming have been fired and taken all the heat for a shirt he didn't make?

During this time, there was a lot of fear in the air, along with COVID-19. Infection numbers were on the rise everyday and people didn't know where COVID-19 was coming from. With a lack of information everywhere, this left everyone searching for their information online.

Ahhh, the internet. Where every thought can be aired to an audience of strangers and where people think that google is a fact checker. At this time, since COVID-19 had originated out of China there was a lot of anti-Asian prejudice that was wrongfully placed. The terms "kung flu" and "China virus" adorned newspapers and social media feeds, leaving a racist undertone everywhere people looked.

Jess Sluder, the designer of the tshirt, claimed that when he made the shirt it wasn't racially motivated and that he was just making a joke. He did apologize if his shirt offended anyone, but I don't buy it. Racial tensions were high in America at this time and this was not the time for jokes.

The internet and Lululemon found Fleming guilty by association. After being fired, Fleming removed himself from social media and deleted his accounts as he should have. The last thing this world needs is another racist and dividing voice, no matter how quiet that voice may be.

As a global company, Lululemon made the right call in this situation. Cutting down issues at the root to avoid becoming a larger issue. In fact, they have a good track record of having zero tolerance for employees who take their personal opinions to the Internet.

In 2013, the founder of Lululemon, Chip Wilson, claimed that women's bodies don't always work with the company's clothes.
This statement came months after claims that Lululemon's leggings were too sheer and called the quality of the luxury athleisure clothes into question. Rather than fix the quality issues within his own company's product, Wilson said "some women's bodies just don't actually work [for the yoga pants"

In an interview, Wilson made the statement that women were buying sizes that are too small for them and that the rubbing of their thighs had weakened the integrity of the fabric.

As you can imagine, a media storm formed after that. If it is one thing women do not stand for it is body shaming, especially coming from a man who wants to charge them $100 per pair of leggings.

Wilson eventually stepped down as chairman of the company and Lululemon recalled its leggings for quality issues.

So never fear yoga pant fanatics, you can sleep easier now in your overpriced leggings knowing that Lululemon is a socially ethical company.
Written by Katie Bonney