It's the beginning of April and my mom is doing her yearly trip to the local Home Depot. She gets into her Rav4 and heads down the street. On her mind is just one thing, how to make her garden the best it has ever been? She drives the 10 minutes it takes and heads on in, eyes pointing at the gardening center.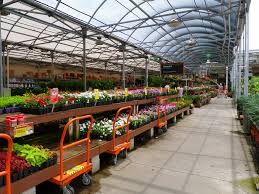 She arrived and immediately went to work. She picked out vegetables and flowers of all kind. Her favorite was her little cherry tomatoes. She would buy six or seven of those a year and wait until they were ready to be put into her salads. When she arrived back home, got all of her gardening tools out and did her thing. She had two different gardens on each side of the yard. One was about the side of the fence and the other of the side of the house. It took her a record 2 hours to do what she was waiting for all year. I knew with that excitement it was going to be a good year.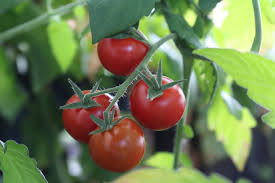 After my mom cleaned up her mess of dirt and little shovels. This whole time watching her clean up I was wondering in my head where my dog was. I then forgot that my dad took him to get groomed at the pet store. He gets grooming about once every two months. My dad spoils the crap out of that dog. He is a lemon beagle named Baxter and is probably the laziest thing ever. He sleeps from 9 am too at 5 pm. I once saw my dad give him 2 slices of pizza.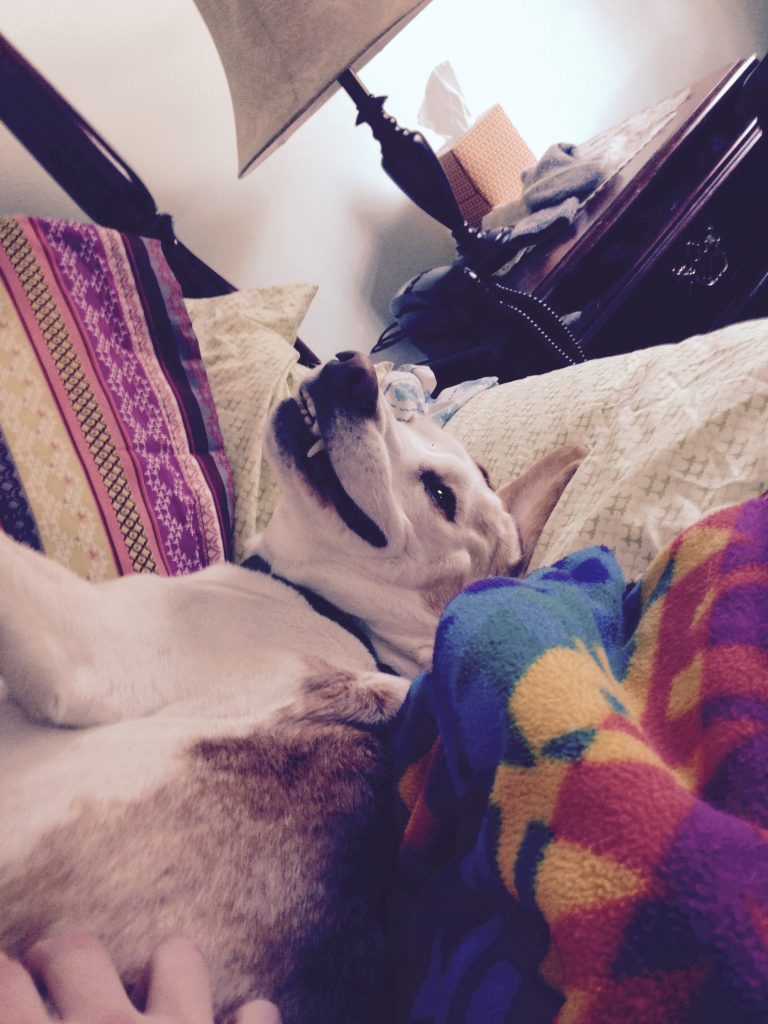 Once my dad brought my dog back from the groomer he lets him out into the backyard where the gardens are. I saw him wander around for a little bit until he laid on the ground. Once he sat there for a second, something must have popped into his head that he forgot. He had a bone sitting on the edge of the deck. I watch with my very eyes as he grabbed the bone and ran off next to the house. I thought nothing of it as he always takes his bones and hides them in a safe place. But little in my head did I remember that my mom just planted her new garden on that side of the house. I go inside and sit on the couch. A few minutes late my mom opens the door to let my dog in. She then screams " Where the Hell where you". I rushed up to think I was in trouble for some reason and I see on the floor dirt all over my dog. At that moment I had known what had happened. My mother raced outside to see both of her knew gardens were all torn apart. My dog must have not liked one and decided to do damage on the other. The look of shock and anger ran across her face. She knew that this was going to be a battle for years to come.
Nick Conley 2/7/19