Growing up, I lived in an enormous house that my dad built with his own two hands. Both the back and front yard had a tremendous amount of freshly mowed grass to play on and a playground in the back, that was greatly appreciated by my three siblings and I. We lived a life that was strictly based on outdoor activities. No matter what the climate consisted of, we bundled up in the snow and we slapped on sunscreen during the hotter days.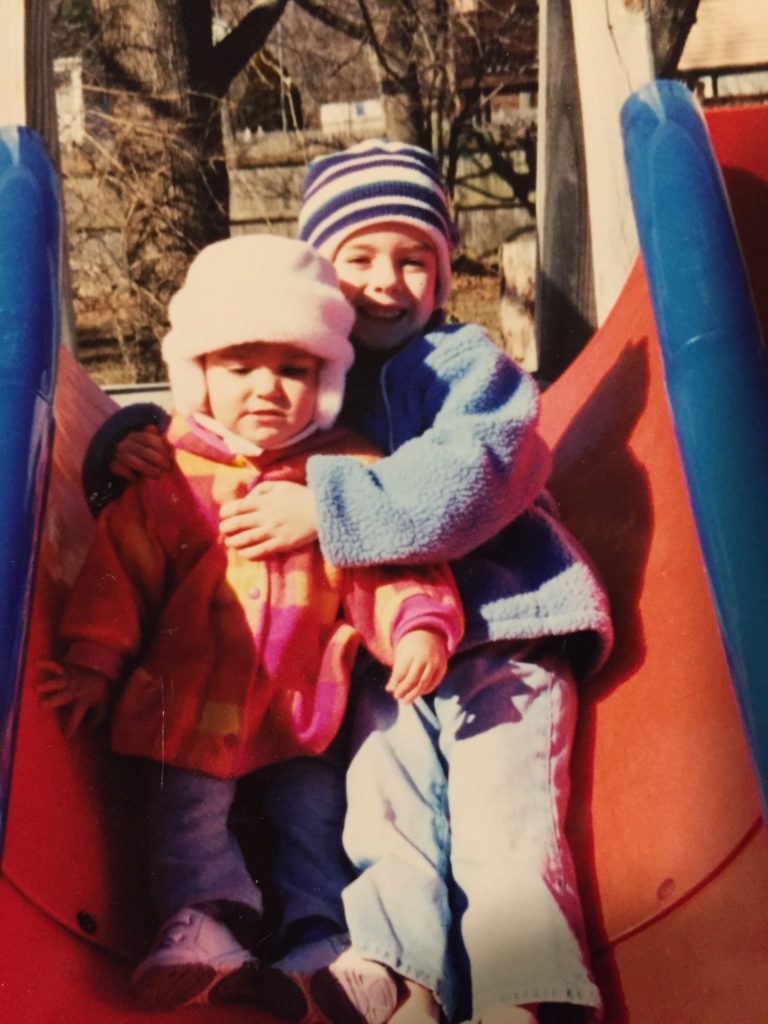 I remember one beautiful spring day my siblings and I were playing whiffle ball in our back yard when my mom came marching down the back deck stairs, a bin overflowing with various gardening instruments nuzzled in her arms. She headed towards a patch of dirt in the corner of the yard and yelled for all of us to come to her. We circled around the patch of dirt and she said, "We are going to get our hands dirty and plant some flowers, whether you all like it or not." That's when we got to work.
Every day after school my siblings and I were allowed to watch a half hour of television including a snack, then we were told to report to the backyard to help my mom on the flower garden. I would always wear these pastel pink gardening gloves that ended up molding to my small hands by the time the garden was finished. Most of the time I would play with the worms and dig holes in unnecessary places, my mom was more lenient with my gardening duties, seeing as I was the youngest.
A few months had passed and our job was done, we had cleaned up a dusty old corner in our gigantic backyard and devoted it to this colorful canvas of flora. There were tulips, bleeding hearts, daises etc. exploding with beauty. I think that one of the best moments that came out of that garden was seeing how happy my mom was after accomplishing such a tedious and time consuming task, bringing her children together to create something so undeniably gorgeous.