As I begin this post, I would like to first welcome Spring, a season that embroiders life, growth, and vegetation in every facet of their meanings. Through this platform, I hope to both ignite and encourage growth in your own development and indulgence through reconnecting with the wonders our natural environment has provided, of course in a responsible manner. Pondering what concept my upcoming blog post might entertain, I decided that it would be appropriate to highlight my relationship with Spring. Ever since I could remember the first day of spring has always been a much anticipated day for me. In light of this year, upon waking up, I found myself gravitating towards the window, where I was greeted with the inviting sounds of chirping birds and a mild breeze that carried the air. This, I thought to myself, was another season of opportunity to work with the natural environment. Spring, A season which not only rekindles life in the physical sense, but also encourages new discoveries, and techniques that brand the labor of its title. Soon after this personal invitation of spring, I found myself in the yard glancing upon the landscape still patched with glistening white snow.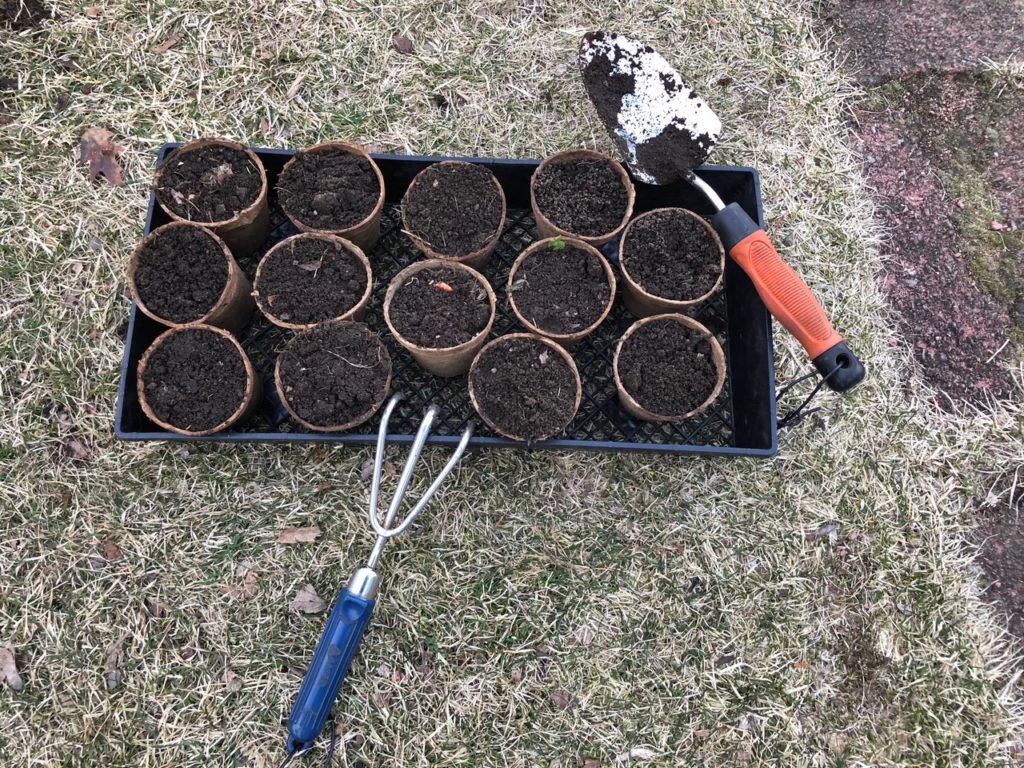 It is reflecting on the animation of Spring that I find myself as a part of the intricate system of networks deemed as our natural environment. Significantly, my earnest attempt to work with nature, rather than against it, is reverberated through my attempt at organic gardening. In light of this process, during the early days of Spring, I began to plant Organic, Non-GMO heirlooms in my strictly maintained organic compost and topsoil mix, and store them in my incubated sunroom. To that end, just the other day I woke up to several green sprouts surfacing the top of the soil. This, in its miraculous and fruitful journey, is pivotal in the attempt to creating and maintaining sustainable practices. Specifically, through diversifying and extending the life of a product/item in the effort of conservation.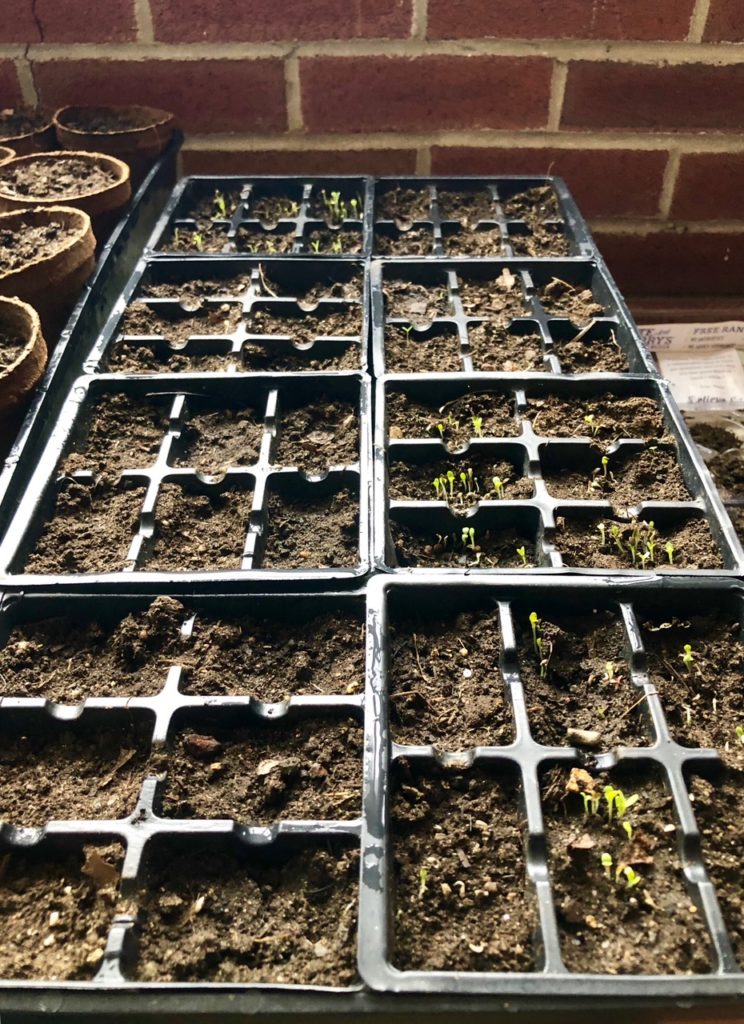 To elaborate on this concern for deficiency in our ideology and social interaction that I would like to extend my evolution on the theory of sociological interaction. It is in earnest reflection of my often comprised relationship with the physical environment that I would like to echo my concern for the foreseeable future as a culture that caters to the demands of society. Regarding the present stature of our society, we should be amplifying means of prevention between the natural earth and its inhabitants. To that end, I find that as an environmental steward it is often difficult, although executed in a different capacity to interrupt the corrupt system that has been fortified through unsustainable practices deemed practical in the current social system. It is in light of this approach that I have attempted to avert the corruption of our social behavior through the act of organic gardening.