By Mike Patterson
Gardening is something that I never really thought that I would get into. Looking at flowers and planting have been something that have never really been prevalent in my life. However in taking this class I have started to gain an appreciation for nature and the beauty that plants have and all the different qualities they possess. A couple of years ago I would never even have considered going to visit a garden while on vacation. But this time around that is not the case. This summer I am going to be taking a two week long vacation traveling to different parts of the United States. One of the stops that we are going to is Virginia. I was looking at things to do in Virginia and one thing I stumbled on was the Lewis Ginter Botanical Garden in Richmond, Virginia.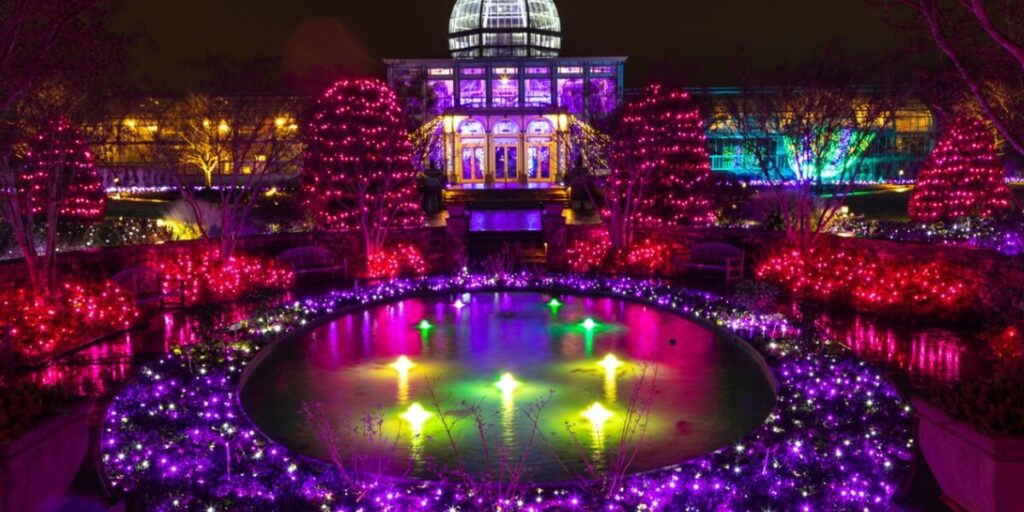 From the moment I saw the garden I was immediately impressed. It has a classic look but with a modern twist. The garden has a beautiful orchid collection along with a butterfly garden. The garden has a little bit for everyone including art exhibits, live music, and a variety of tours that you can go on. After reading the description of the garden and looking at different photos I was hooked. Visiting the Lewis Ginter Botanical Garden became a must on our summer trip to do list. I never would have thought that going to a garden would actually be something that I would want to do on a vacation. Normally I want to go to amusement parks or stay on the beach. Visiting a garden never really crossed my mind. Throughout the past couple of months I have gained a deeper appreciation for the beauty of nature and gardening.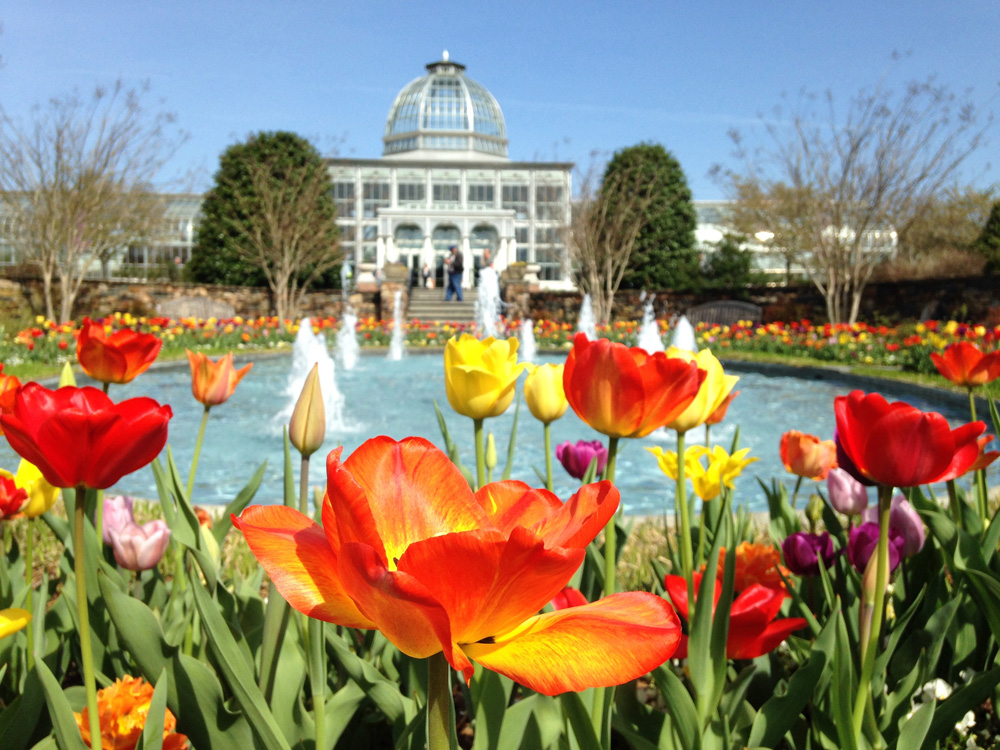 I am looking forward to my summer vacation and experiencing the beauty of the Lewis Ginter Botanical Garden. It has a lot to offer people of all ages so I believe that it will be a great experience for our vacation.