By Joseph T. LeBlanc
Kevin Hart has been at the top of the world for over a decade now. I can safely assume that everyone at some capacity has seen one of his movies or has at least an idea of who he is. His career was and still is in full throttle. According to the NY Times, in December of 2018, Kevin Hart was asked by the Academy of Motion Pictures to host the 2019 Academy Awards ceremony (A.K.A.: The Oscars). The very next day after he got asked to host, was the day that everything started to change.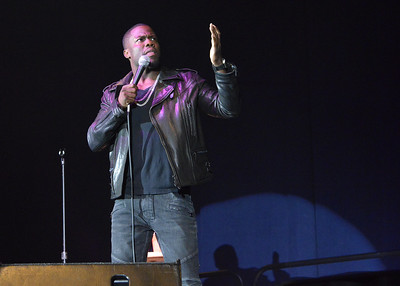 Over a span of three different years, from 2009 to 2011. Kevin Hart had posted some homophobic tweets on Twitter. Which he received criticism for, but quickly apologized at numerous press conferences for movies he was in. In an Fast forward to December 2018, and these comments are starting to resurface after 10 years. But the funny part is, is that the headlines are changing. Headlines such as Deadline's "Defiant Kevin Hart Won't Apologize, Tells Academy To Move On If It Must" are showing up. He stated on the Ellen DeGeneres show, in an interview with Ellen DeGeneres that he had already addressed these tweets at numerous events and premieres since 2011. The fire of ridicule kept getting bigger and bigger for Kevin. It got to the point where the Academy even gave Kevin Hart an ultimatum. According to an article from Variety, "the Academy of Motion Picture Arts and Sciences had given him an ultimatum: Apologize or we'll find a new host." That's when Kevin Hart felt the Oscars would no longer be about him and he stepped down as the host and apologized again for his 10 year old Tweets.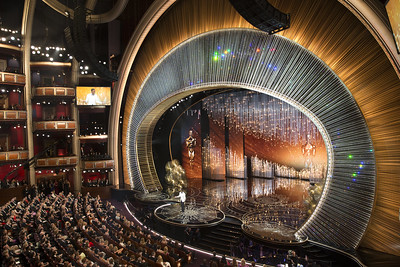 So, after first hearing about the controversy, I dug right in to see what I could learn about the situation. I have always been a huge fan of Kevin Hart because he is hilarious and so are his movies. However, I was never aware of these homophobic tweets that had surfaced. I was young when the tweets first came out so I never originally saw them before they got deleted and I never heard of it until this controversy sparked. It was basically forgotten about. I just think it is ridiculous to throw something back at someone after they have apologized and have fixed their ways. It's just not fair.
It was especially not fair for the Oscars to give Kevin Hart that ultimatum because he has repeatedly stated that he has apologized for these tweets and they failed to recognize that. If I were Kevin Hart, I would be insulted and disappointed at the Academy because they should be able to trust the actor and do the right thing and get all of the facts before giving someone that extreme ultimatum. Especially because, if you watch Kevin's movies, comedy specials, and social media since these tweets were sent out, you would notice that he was never made another homophobic reference at all. According to NECN, "Hart said he makes sure not to speak that way in his comedy act anymore or post similar content on social media". He has literally addressed the problem and has worked on cutting out that material, which he has, and he is still getting bashed for it.
In my opinion, I think Kevin should have continued as the host, to prove to the trolls who brought him down, that he can't be broken down. Although, I do see why he decided to step down, because he did not want to take attention away from the nominees who earned their way to be apart of the night. And for that, I have gained even more respect for him.