Just like technology, social media platforms have faced rapid expansion. It is amazing to be able to be in constant connection with so many people at such a fast pace. As a current communication and media graduate student, I have learned the importance of keeping up with the latest trends and understanding the needs of targeted audiences. Currently, one of the best ways to communicate with our society today is through social media. We know the pros of social media and all of the stories of success, but do we know the harms? Is social media as ethical as users believe it is? Social media seems to not be fading away anytime soon but it is never too late to educate ourselves and be aware of what is going on behind the screen.

Generation Z has grown up with technology at their disposal. According to Western Governors University, Gen Z knows what technology is from the moment they are self aware. Growing up with instant access to answers and strong presence on social media has its downfalls. Microsoft researcher Danah Boyd states, "just because it is accessible does not mean using it is ethical." According to Boyd, social media has created new social dynamics, especially for Gen Z. Rumors, "stalking" and drama is increased with visible gossip spreading on social media networks.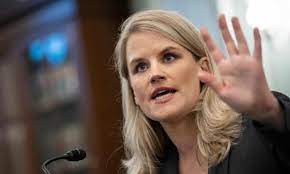 In the recent news, Facebook Whistleblower, Frances Haugen, expresses how harmful Facebook has become to young individuals. Olivia Solon and Teaganne Finn of NBC News received a statement from Senator Roger Wicker, "The recent revelations about Facebook's mental health effects on children and its plan to target younger audiences are indeed disturbing." Children and mental health cannot be ignored.

Michelle, from Arizona, noticed her daughters spending more time than usual scrolling on Instagram during the early stages of the COVID-19 pandemic. Their social media presence started with a "health challenge" and slowly spiraled to her eldest daughter developing "severe anorexia". The mother of two teens stresses that social media had a large influence on the girls' decision. In support of proving the negative effects of social media, Kari Paul, author from the Guardian, spoke with Michelle on behalf of her daughters to share their family's traumatic experience. "Of course Instagram does not cause eating disorders…But it helps to trigger them and keeps teens trapped in this completely toxic culture," Michelle told the Guardian. Social media platforms have been proven to send young girls into a spiral. Where does this all come from? Facebook of course disagrees but it is truthfully in the algorithms. The more you look up something, hashtag, or follow, the more likely you will see content of that nature.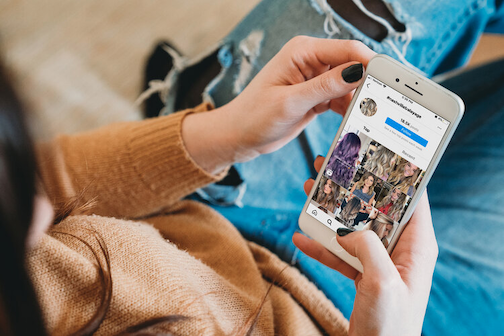 Is there a solution? It is evident that social media platforms have gotten so big and so out of control however there is still a chance to make a change in the digital world for future generations. Frances Haugen, Michelle, and parents all over the world coming forward and speaking up on behalf of the billions of social media users. This is a step in the right direction. If we continue to advocate for protection of children on social media platforms, there is a better opportunity for a more concrete list of social media ethical standards.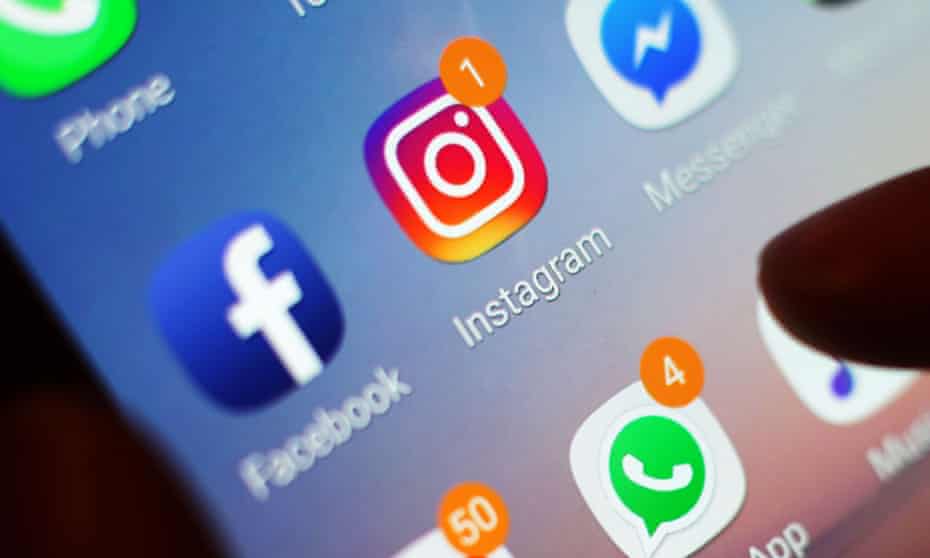 With regulation there is potential to stop the harm platforms have on children's mental health. The biggest impact for change will come directly from these big name companies, like Facebook. Instead of having loyalty to the company and profit, platforms should start focusing on the best interest of both their users and society as a whole for a better, healthier virtual future.
Written by Sabella Fabiano