Written by: Sabella Fabiano
Growing up, I dreamed of being a nurse. I was (& still am) inspired by their ability to make a difference in people's lives everyday. As you can see, that career path was not in the cards for me. So, how could I make my "dream" a reality in the communication field? I have realized that I have the ability to make the world a better place through effective communication. It doesn't seem like much but effectively communicating healthcare literacy, cultural competency and language barriers can build a patient provider relationship. According to Haran Ratna, author of The Importance of Effective Communication in Healthcare Practice , "Without it [communication], the quality of healthcare would be impaired." Ethical communication in healthcare aids transparency and supports the patients' goals to care.
The global pandemic has brought prominence to health communications and has led healthcare organizations to rapidly expand. We have seen improvements in clinical services, manufacturing prescription drugs, medical equipment, and telehealth.These outcomes make healthcare providers more accessible, approachable, and can create stronger relationships with their patients.
Like any other industry, it is important for healthcare to continue to keep up with the latest trends. The overall use of technology within healthcare is great but it's also important to build positive relationships with patients through social engagement specifically through social media (SM) platforms. SM has become a new dimension of healthcare allowing the public, patients and healthcare professionals to become actively involved in their communities.
There are Six Key Benefits that SM has provided:
Increased interactions with others
More available, shared, and tailored information
Increased accessibility and widening access to health information
Peer/social/emotional support
Public health surveillance
Potential to influence health policy.
Born and raised in Boston, it only made sense for me to see how some of the finest Boston hospitals use SM. Massachusetts General Hospital (MGH), Dana-Farber Cancer Institution, and Boston Children's Hospital (BCH) utilize Instagram to create positive impacts on society.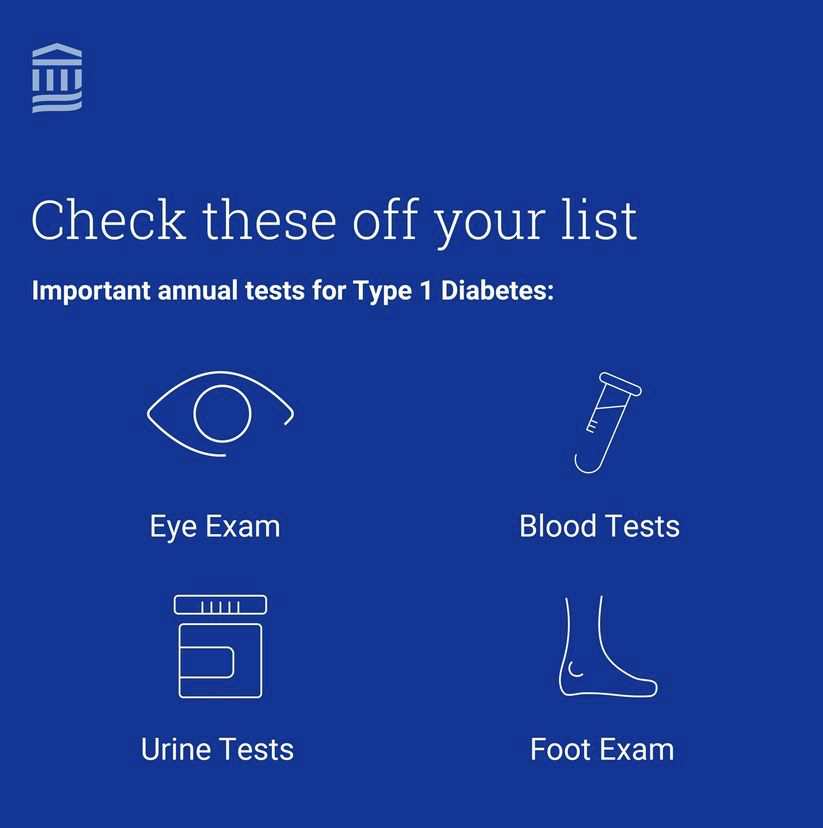 @Massgeneral engages their followers (42.6k) through uplifting and informative content. Posting photos of nurses, helpful hints, and hospital news allow for their audience to find comfort in making connections to the organization on a more personal level. Understanding healthcare is not easy for the average person. MGH has created a podcast to their profile providing a space that is informative and educational.
@Danafarber is a little more reserved with their Instagram profile compared to MGH. Dana-Farber focuses deeply on emotional support, providing their followers (27.4k) with quotes from survivors, friends and family members that have felt appreciated and respected through their journeys. This type of approach allows for an inclusive online support system.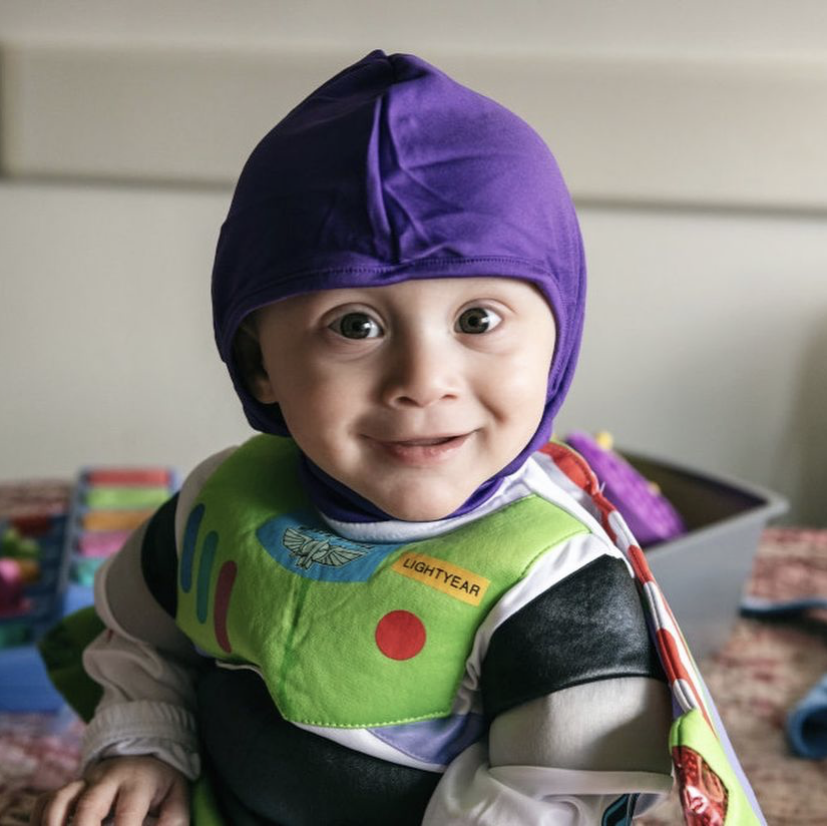 @Bostonchildrens has a high level of community interaction. Content consists of photos of patients that are light hearted and community oriented. It is pretty evident that no one wants to see images of sick children- BCH provides their patients and followers (59.1k) hope and commitment to service through involvement. I admire that their posts are cheerful rather than providing hard facts or statistics.
I am the first person to argue that SM has negative effects on society but utilizing platforms like Instagram for the greater good reminds me how important it is to be able to communicate to people in all different ways. Is SM going to cure cancer? No, probably not. However, making small connections on social networks help open new opportunities for providers and their patients. With the right intentions of social media platforms through medical communications, we can continue to see impactful change within the future of our healthcare system.