Written By: Connor Powell
When talking about professional athletes or people of the like, you usually have to take things with a grain of salt when talking about media. These people are celebrities in their own right and are constantly under a spotlight that most normal people aren't and a prime example of this is just how much they are on or in the presence of camera's. One of the more ethical topics in the National Hockey League has been the story of former San Jose Sharks winger, Evander Kane. Kane certainly has all the skill in the world, but he has found himself in boat loads of trouble dating back to last year.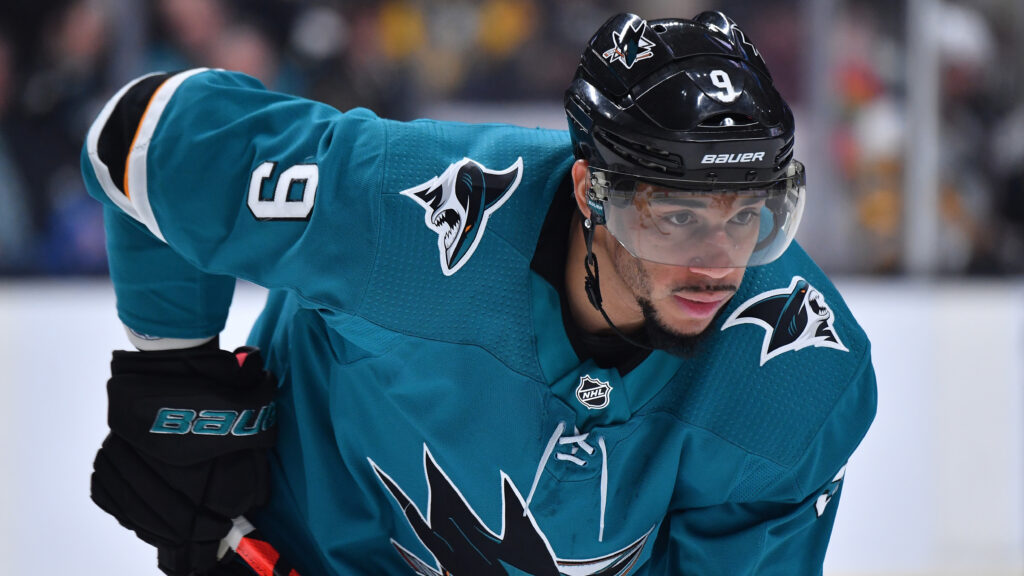 The most recent drama Kane has found himself in is with wife, Anna Kane. The couple are amidst a crazy divorce battle that keeps getting crazier and crazier. The whole ethical case we're going to get into started once Evander won sole custody of their 1-year-old daughter, Kensington. (New York Post, Lemoncelli) This sent Anna on a spiral of questionable media ethics decisions that we'll now get into.
After the custody decision was made in Evander's favor, Anna took to Instagram and started posting some really revealing things about her soon to be ex-husband. The first thing she did was post a private video of Evander pointing a "loaded gun" at her. This is obviously a terrible look for Evander and should never happen, but he defended himself by saying it was a "photo shoot", which apparently worked based upon the fact that the courts think and still think that Anna has untreated mental health issues. (New York Post, Lemoncelli) To me, I think releasing the video to a private court room is really necessary here, but releasing a private video (no matter how bad) to the public is unethical. You have to think of all parties when you deal with social media, especially when young children are involved in any way. Now the Kane's child has a video of her father pointing a gun around, which I'm sure she doesn't want to grow up with. At the end of the day what both Evander and Anna Kane did in this instance I believe is very wrong and you can tell that the relationship has spiraled to a point of no return for the couple.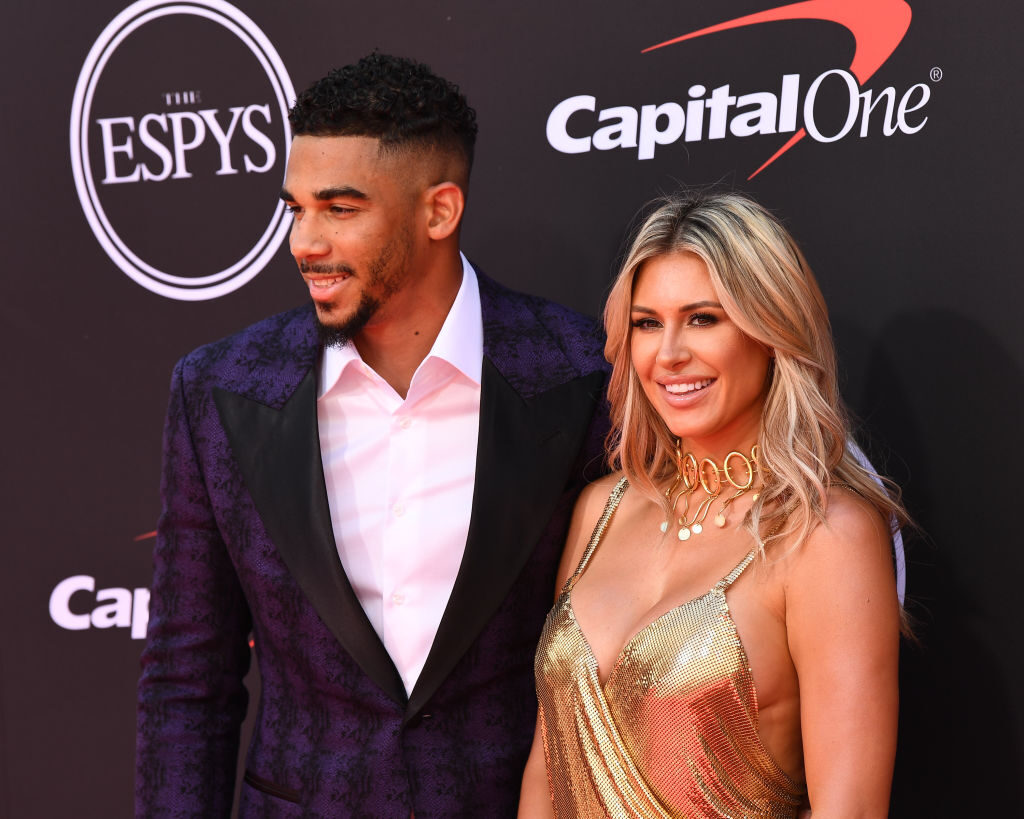 This past July was also an interesting media ethics development. Since Anna has been so upset about the entire legal proceedings and really upset about her relationship with Evander, she took to social media once again. She first accused Kane of cheating, that their home was being seized by the bank and then said that he was betting on NHL games including ones he was playing in. Evander denied all of the claims and the NHL even did an investigation, but "could not substantiate any of the allegations. What does this say about Anna? Was she trying to take advantage of what was already known of her husband to make him appear in a worse light? Or was she trying to get the truth out there and since he is a professional athlete it is harder to "get them canceled". Since the NHL did a full investigation and found nothing to be true about what she said, on top of the fact that the court had concerns about her mental stability, I think that Kane – even though he has plenty of flaws – is more in the right here than Anna. Going to social media and spreading misinformation is not the way to go and both Evander and Anna should look at themselves in the mirror after this entire process is over.