By: Trinh (Tom) Ho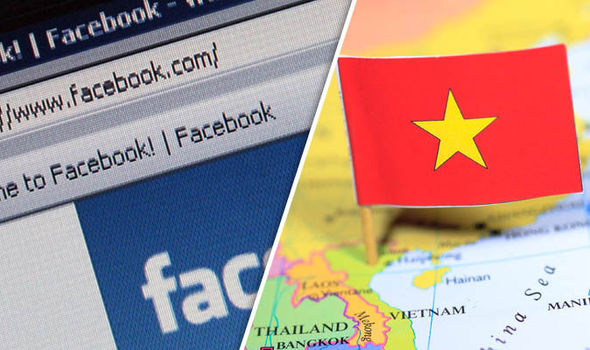 The digital age moves at breathtaking speed, and how it transformed the way people communicate in Vietnam is no different. As digital technologies have become entwined in the way people connect and relate to one another, Vietnam, like the rest of Southeast Asia, is undergoing radical social transformations. Fast expanding digital infiltration and mobile technology adoption mean that people are increasingly performing significant parts of their everyday lives online. The rise of the internet and the different media platforms have become increasingly important in how the public gathers information as well as form opinions on day-to-day life as well as political opinions. In June of 2021, the Vietnamese Ministry of Information and Communications (MIC) rolled out a set of guidelines under the name 874/QĐ-BTTTT This new code will function as Vietnam's national social media guidelines, encouraging users to share positive content about the country. Certain restrictions apply to social media users and companies, with social media providers in Vietnam being required to follow local laws and regulations when it comes to removing different content from different respective platforms. While not a definitive legal binding regulation, the guideline raises ethical concerns on free speech and the conflict of interest between government agencies and the different platforms as well as its users. Was this guideline a solution to combat the rise of defamation, fake accounts, spam, and trolls on the internet in the country or is it another way for the Vietnamese government to keep a check on its citizen's digital movement?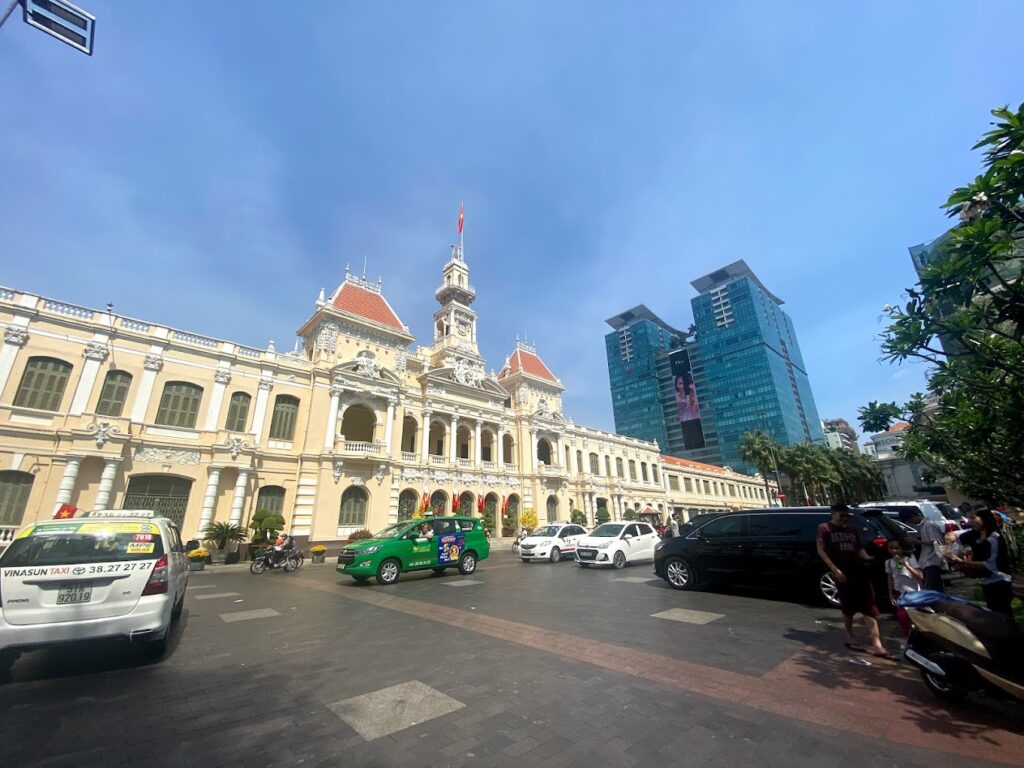 Vietnam is a rapidly growing country, both from its GDP and population as well as its digital media consumption. A report from Stasia, Vietnam has around 72 million active users on different social media which is around a 74% penetration rate. Vietnam is a large market for Facebook with 74 million active users and generates over $1 Billion Dollars in revenue. Late in November of last year, Reuters reported the Vietnamese government's demand for Facebook to censor more of their platforms in the country. Vietnam is not new to censorship and regulation of speech on any type of media and for social media platforms that are run by private entities, Vietnam is approaching uncharted territories in its "struggle" for power over its citizens as the population grows younger and "smarter".  Vietnam threatened to ban the platform if it fails to increase its censorship of content coming out of Vietnam. To not lose out on the large revenue that can be generated from the country, Facebook has seemingly given into the Vietnamese government demands as data from its transparency report,  shows that Facebook removed nearly 3000 posts from June of 2020 to January of 2021. While Facebook community standards guideline states "The goal of our Community Standards is to create a place for expression and give people a voice. The Facebook company wants people to be able to talk openly about the issues that matter to them, even if some may disagree or find them objectionable." giving into a government agency seems like Facebook is failing to uphold its mission to give everyone a voice. The battle for free speech between social media platforms and governmental agencies is not a new topic and Vietnam remains under scrutiny on how they are imposing restrictions on media but we have to put Facebook's ethical stance on the issue under question as the platform seemingly prioritizes profit over the wellbeing and freedom of expressions of its users.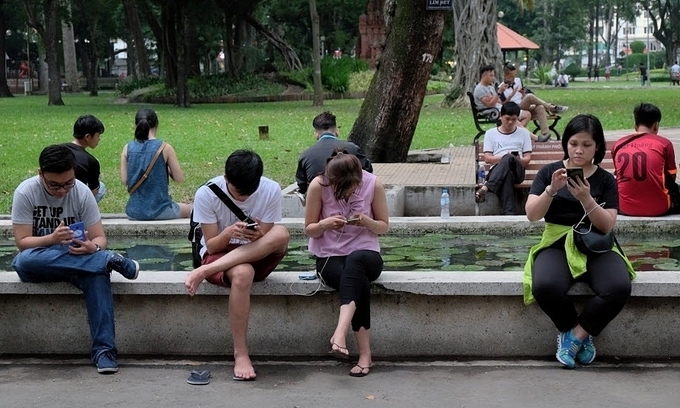 In our day and age with the many factors that are affecting the socioeconomic landscape of different countries and societies, whether it's false information, malicious intent, financial decisions, or government agencies' influence, it's becoming increasingly difficult for social media platforms to remain neutral platforms for everyone to voice their opinions. While a private entity and can change its policies as they see fit, giant social media providers such as Facebook, Twitter, etc. have the influence and the responsibility to be a space where everyone can have a voice without judgment or influence. This move by Facebook and the Vietnamese government can affect and hinder how the Vietnamese public voices their opinions and view the integrity of the firm. For me, it's not new that the Vietnamese government wants to track and control what we say but it is confusing to see a private entity that is Facebook to give in to the government's demand. As for me and many of my peers, social media will remain a big part of our personal and professional lives, but after the guideline and Facebook's action, there will be a lot of ambiguity in what I can and can't do on social media that can affect me.