Chris Cuomo faces consequences for "family first and job second" conduct
written by: Claire Foley
On November 30, 2021, CNN suspended its prime-time anchor, Chris Cuomo. Chris Cuomo, who has hosted Cuomo Prime Time since 2018, was suspended indefinitely for his unethical involvement with his brother's (former N.Y. Gov. Andrew Cuomo) on-going investigation into sexual misconduct.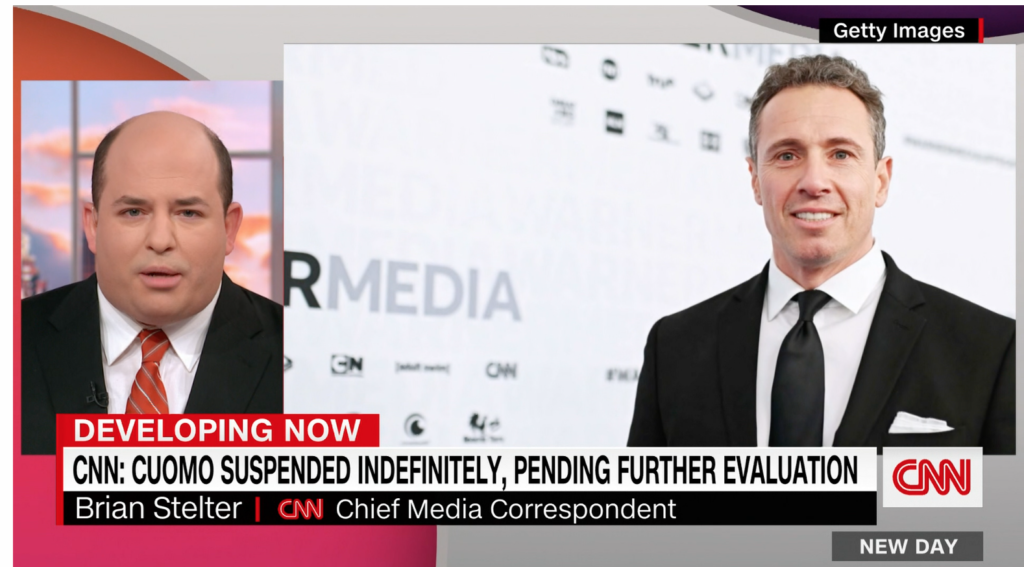 The sexual misconduct allegations against former Gov. Andrew Cuomo have been covered by national news outlets from early 2021 through his eventual resignation in August of this year. Since those allegations surfaced, Chris Cuomo and CNN agreed that he would not be able to objectively report on the subject, since it was involving his family. CNN confirmed this in a statement made by the network in May 2021 saying "Chris has not been involved in CNN's extensive coverage of the allegations against Governor Cuomo — on air or behind the scenes… In part because, as he has said on his show, he could never be objective." It was recently learned, however, that Chris Cuomo had been using his position at CNN to advise his brother's legal team for his defense.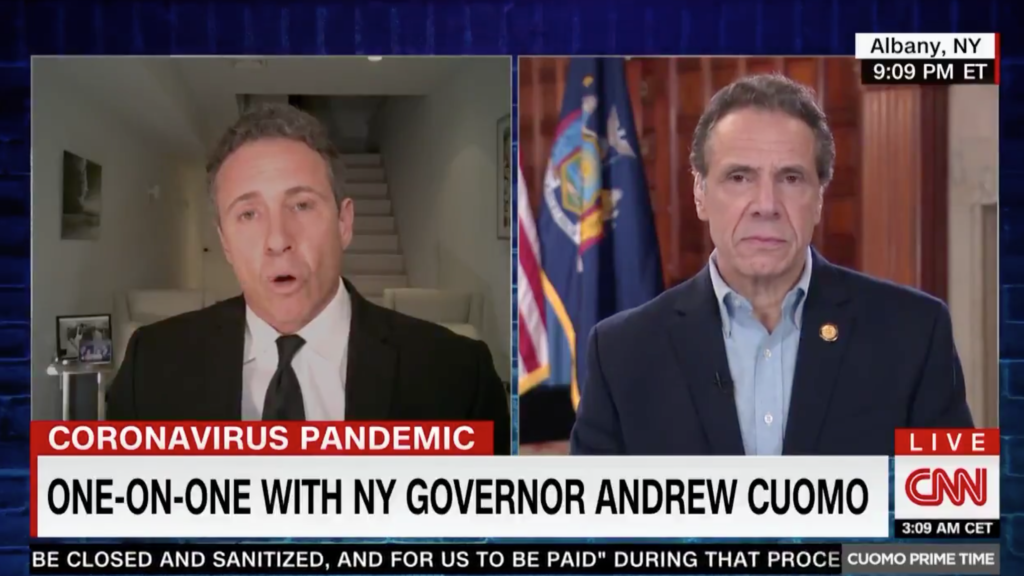 The documents that were released on Monday (Nov. 29, 2021), were not the first sign of a potentially unethical connection between the brothers, though. In May, when CNN released the above statement about Chris Cuomo's involvement in the network's reporting, CNN was made aware that C. Cuomo had participated in strategy calls to help his brother. At the time, CNN called it "inappropriate" and C. Cuomo was told to stop doing so.
Evidently, that did not happen.
It was learned this week that Chris Cuomo continued to use his power as a journalist to gain information from sources and other journalists about details involving his brother's case. In depicting the information within the documents, Oliver Darcy and Brian Stelter wrote,
"The documents released by New York Attorney General Letitia James on Monday included text messages and transcripts of interviews with investigators who led the probe into allegations against the governor. The cache of documents included text messages between Chris Cuomo and Melissa DeRosa, a then-top aide to Gov. Andrew Cuomo, that suggested he was instrumental in working to craft a defense against a flood of sexual misconduct allegations. The text messages also revealed that Chris Cuomo sought to use his connections in the press to help prepare the then-governor's team as accusers started to make their stories public"(Darcy, Stelter, 2021).
Chris Cuomo spoke about his suspension on his SiriusXM show saying, "It hurts to even say it. It's embarrassing, but I understand it…the last thing I ever wanted to do was compromise any of my colleagues and do anything but help."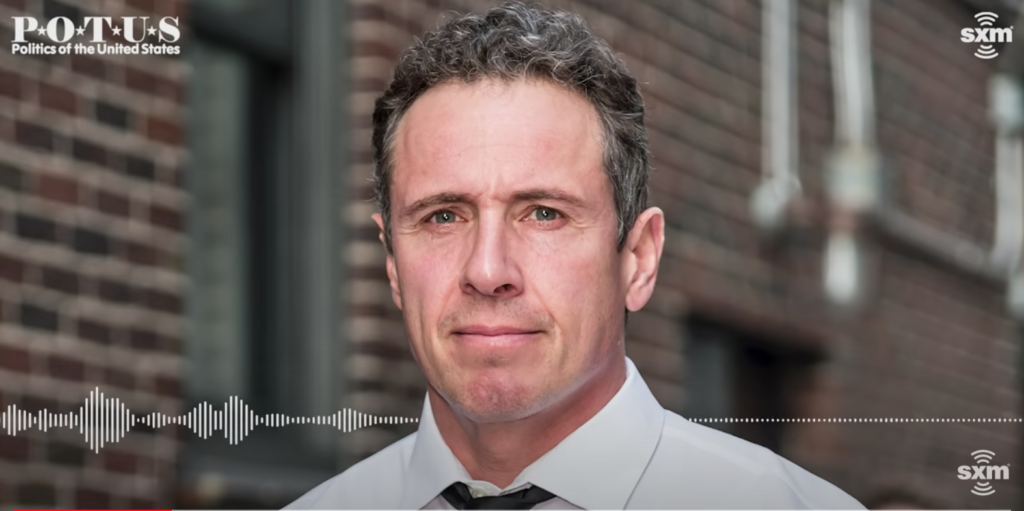 According to the Society of Professional Journalists Code of Ethics, Cuomo's action will have challenged a few subsections within the "Act Independently" category of the guidelines. It is evident that in acting to aid his brother, he neglected to avoid a conflict of interest, avoid practices that compromised his integrity, and above all, made his primary obligation to his brother (who at one point was a government representative) over public interest.
It is not unreasonable to think that anyone would feel pressured to help a family member when their occupation privies them to potentially helpful information. However, as the press is often considered a fourth pillar of government, it is the primary duty of a journalist to understand the power of their position and either maintain objectivity, or completely remove oneself from the equation when it is not possible. Chris Cuomo was given the chance to remove himself with integrity, but failed to do so.