Written By: Joshua Dennehy
Seed savers Exchange is an organization from Decorah Iowa that connects thousands of home gardeners, farmers and many more through the worlds largest exchange open to all. Seed Savers Exchange collect, store and regenerate rare heirloom seeds. These seeds are collected so that they can be preserved and grown the right way. With proper education Seed Savers Exchange want everyone to have the same option to grow rare heirloom seeds. While doing so, this is to help educate all types or famers or gardeners, then distribute to gardeners everywhere. Everyone from all over will be able to grow such rare seeds.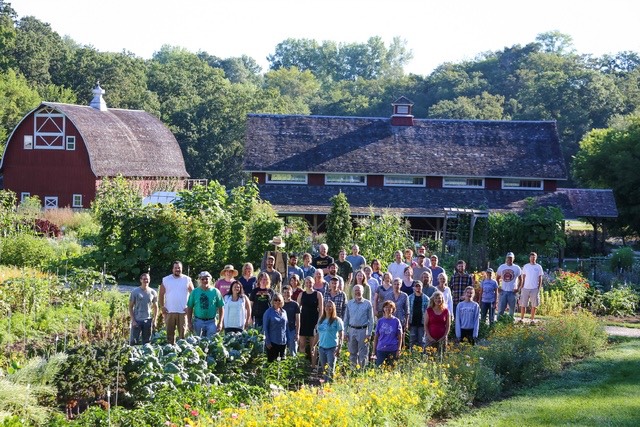 Organizations that are here to educate young and eager gardeners are such a big part of society. Without true education people would not know how to plant and harvest rare seeds. Seed Savers Exchange is crucial to all gardeners because they inform you about how to preserve and seed save. Not wasting seeds is what will help the environment. The youth need to understand the right way to plant a seed then when the crops are ready harvest while saving seeds as well. Programs like these want to help exchange many types off seeds for everyone to use. Teaching not only kids but young adults, will help change the outlook on seed saving.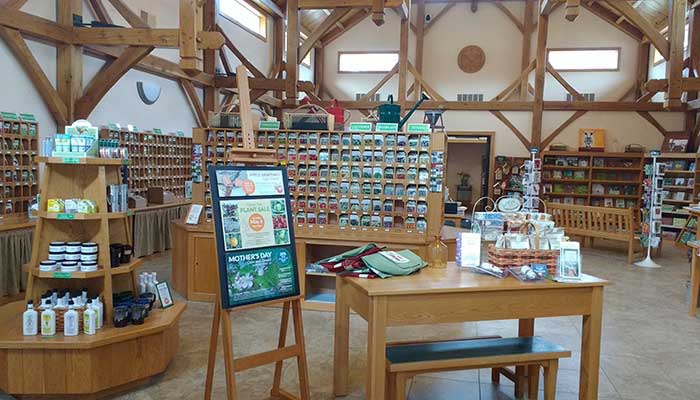 Seed Savers Exchange program can develop such education in farm towns that needs it. Anyone who looks into there website to gather information on how to plant seeds the right way or even save seeds will learn valuable information. Information that can help the environment and especially creating healthier crops. Seed Savers Exchange is another organization that wants to educate and help many communities.
Check "Seed Savers Exchange" website below to learn more.